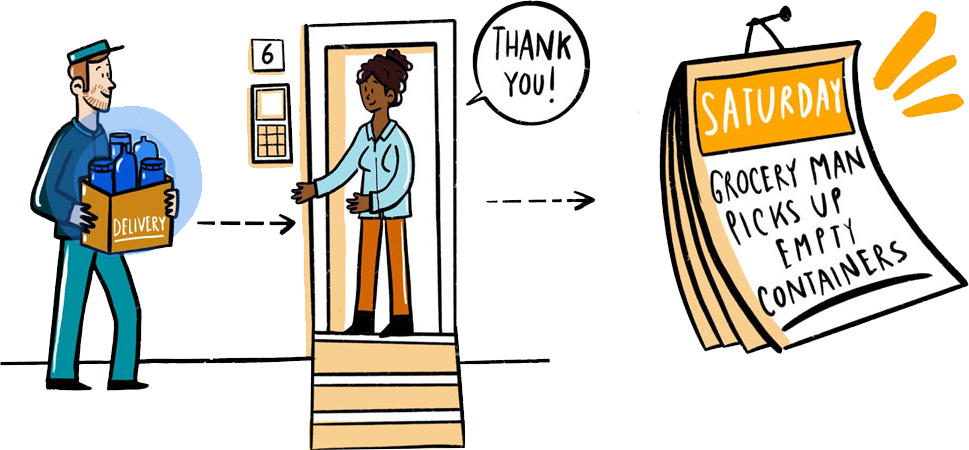 #WeChooseReuse

is a European led
#breakfreefromplastic
campaign, born out of the movement's wish to push for ambitious and robust reuse solutions to the plastic pollution crisis.
We engage with decision-makers, businesses, municipalities and the wider public to advocate for a future where reusable packaging is scaled up and robust reuse systems are put in place.
Over 100,000 citizens, NGOs, businesses and municipalities across the EU signed the #WeChooseReuse commitment, calling for the EU to implement ambitious reuse legislation through the revision of the Packaging and Packaging Waste Regulation (PPWR).